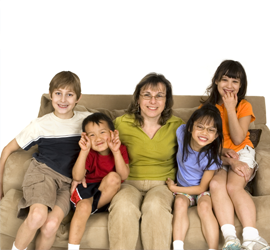 Foster Care
La Paloma Family Services provides services to children in foster care with both basic and therapeutic needs in the Tucson Metro area and..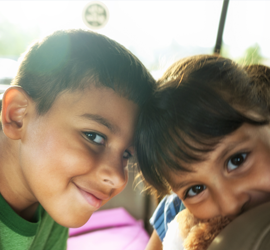 Therapeutic Foster Care
Therapeutic foster care provides services to children with moderate to severe behavioral, mental health, and emotional issues.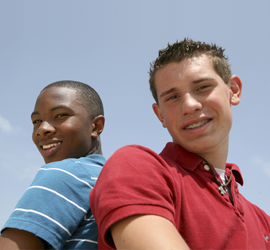 Group Homes
Respite care is a program that provides short-term care for children and adolescents that are enrolled in a behavioral health agency.
La Paloma Family Services, 870 W Miracle Mile, Tucson, AZ 85705, (520) 750-9667